Home West House & Heath Robinson Museum events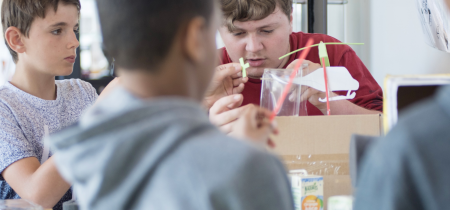 West House & Heath Robinson Museum events
Select tickets first, then select session date/time
Events
£7.00

The Kid's K'nex Challenge Club
A fun club for wannabe inventors - 6yrs plus
Parents and carers of all children are welcome to stay and have fun learning, building and solving challenges with their children. Please note that children under the age of 8yrs must be accompanied by an adult.
Find out more
Book now
£75.00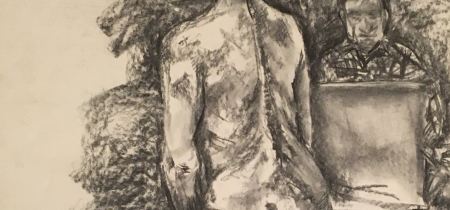 Life-drawing at the Museum
Life-drawing
Drawing from life is an important part of art practise. These sessions will give participants access to professional artist's models, who can be drawn or painted in a variety of poses and for different lengths of time. Approx A3 drawing boards will be supplied. Participants must bring their own paper and media of choice. Please note that all participants must be over 18.
Find out more
Book now
Prices Between £10.00 to £12.00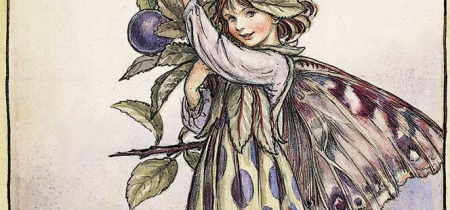 Expert Talk - Fairies in Illustration
Expert talk fairies
We are delighted to announce that Geoffrey Beare will deliver our next Expert Talk 'Fairies in Illustration'.
Fairies in Illustration
The talk will provide an overview of the different ways in which fairies, elves and goblins were portrayed by illustrators between 1850 and the late 1980s.
It will be illustrated with a variety of images, some familiar and many unfamiliar. It will include an overview of William Heath Robinson's depiction of the 'fairy world' at different stages of his career and of the blossoming of flower fairies during the inter-war years.
Geoffrey Beare
Geoffrey Beare is Collections and Exhibitions Manager at the Heath Robinson Museum. He is chairman of the Imaginative Book Illustration Society (IBIS) and edits and designs the Society's publications. He is curator of the current exhibition.
Thursday 30th January
Doors open 6:30pm; Talk starts 7pm. The museum will be open after the talk until approx. 8:30pm to view the exhibition 'Fairies in Illustration'. Refreshments provided. Please present your tickets at the museum reception desk on arrival.
Find out more
Book now
Select tickets first, then select session date/time