Events
£10.00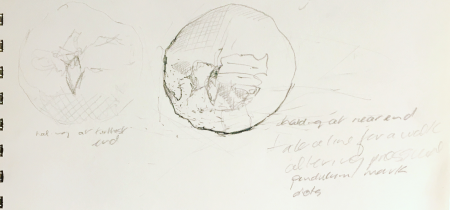 Relax & Draw (Zoom class)
Relax & Draw Zoom session
A relaxation come drawing class with a difference. Those taking part need know nothing about the art of relaxation or indeed about art to benefit! This will be done online via Zoom and the link will be sent to participants the day before the class.
 
Firstly there will be a seated relaxation session (not too demanding) for all participants, guided by international Yoga teacher Nicky, followed by a drawing class building on the relaxation by our own Learning Officer and artist, Claire Linge.

Claire will show those taking part how by concentrating, using the right side of their brain, on drawing a small object and using observational techniques, a deep sense of relaxation can be encouraged. It is surprising what good results there are and it is something completely different. At the end of the session, participants can discuss it and, if they want to, show what they have drawn but this is totally up to the individual.
Find out more
Book now
Prices Between £10.00 to £16.00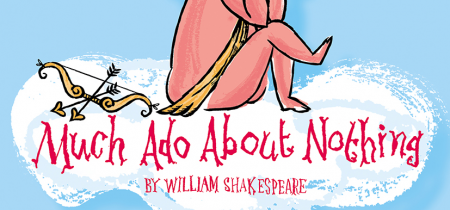 Much Ado About Nothing - Play in the Park
Outdoor theatre
The reknowned and award-winning out-door theatre company, Illyria, are returning to Pinner Memorial Park to perform one of Shakespeare's most loved comedies, Much Ado about Nothing: Claudio loves Hero, and Benedick hates Beatrice. This is just as well, because Hero loves Claudio and Beatrice hates Benedick. Everyone laughs when Don Pedro plays a trick on Benedick and Beatrice, letting each think that they are secretly loved by the other. But it is no laughing matter when Don John plays a trick on Claudio and Hero, deceiving Claudio into thinking that Hero is not faithful to him. Murderous rage is unleashed, and death can be the only solution... Or can it? Perhaps one last trick may resurrect the innocent dead, restore broken relationships - and even create an unlikely union of Benedick and Beatrice!
Please bring your own seating/rug, warm clothes and picnic.
Attendees are required to follow current UK government guidelines to reduce the spread Covid-19, which may include social distancing, face coverings and hand-washing.
Although we will email you nearer the time, please check the latest guidance at: www.gov.uk/coronavirus.

DO NOT ATTEND IF YOU ARE EXHIBITING ANY COVID-19 SYMPTOMS SUCH AS 
a high temperature
a new, continuous cough
a loss of, or change to, your sense of smell or taste

STAY ALERT > CONTROL THE VIRUS > SAVE LIVES
Event Details
Doors Open at 6:30PM
Starts at 7:00PM
Find out more
Book now